I knew it was New Year's Eve when I woke up this morning but I still can't believe that we're about to exit stage left of 2017. At the risk of being repetitive, self-indulgent and a tad sentimental, here is a whistle-stop tour of my 2017, and some thoughts on what's to come in 2018:
1). Friends & family (including bulldogs) are everything. I have made a concerted effort this year to spend more time enjoying those who make my life more vibrant, fun and fulfilled. I'm so happy to be surrounded by such wonderful people. I have also, unsought, met a whole new world of interesting, supportive and inspirational people through running my business. I'm learning, being challenged and developing through all these interactions and we are going to SMASH 2018. In the words of Charlie Sheen: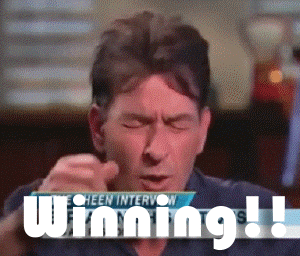 2). Adventures are good for the soul. The inhabitants of Bulldog HQ are, as rule, not the adventurous type. Esme in particular, is happiest when curled up snoring on the sofa. Despite this, in September, we upped sticks and drove to Sicily and back, via France, Germany, Austria and Switzerland. It didn't all go to plan but it was incredible and we got some excellent anecdotes (which are much funnier now than they were at the time). I am already planning some smaller-scale, slightly less ambitious adventures for 2018.
3). Slow down. The latter part of this year has afforded me a real luxury: time to reflect. I have been running to stand still for the past decade, trying to spin too many plates and juggle conflicting demands. Having a chance to step back, relax, and think about what I want has been a wonderful experience. I feel like my life is more balanced and aligned, and I'm more focused as a result. I believe 2018 will be a healthier, happier and more fulfilling year for me because I know what I'm aiming for. Without a fairly quiet few months, and a VERY lazy Christmas, I wouldn't have this clarity of direction.
Bring on 2018!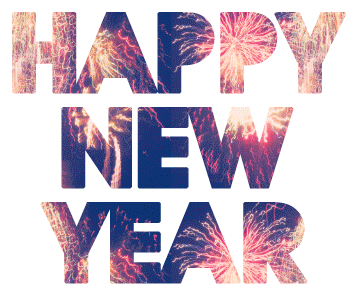 Please reload