So Christmas is over for another year. I do hope everyone had a fantastic time, and is settling nicely into the Christmas Hinterland, this oddly bleak and lethargic week between Christmas and New Year (otherwise known as "Chrimbo Limbo). 
Not a turkey in sight at Bulldog HQ but we have certainly feasted well and slept much (as beautifully illustrated by Esme). Getting back to business is always a bit of a challenge, but we are very excited about what's coming up in 2018. 
Some key dates for your (shiny new) 2018 diaries:
31 January: Deadline for 2016-17 Self-Assessment tax returns and payment. There's a £100 fine if you miss this one so make sure you're on top of it! If you're doing payments on account there is another instalment due in 2018. Claire from Loud and Clear Accounting has written a really useful blog on this (available here if you are interested) 
31 May: Deadline for issuing P60s to employees for 2017-18
6 July: P11D documents issued to employees
19 July: Class 1A NICs for 2016-17 due
5 October: Deadline to register for self-assessment if you are not already registered as self-employed. 
For limited companies, your corporation tax return and payment will be due 9 months and 1 day after the end of your accounting period. So for the year to 31 March 2018, the deadline is 1 January 2019.
Hope you enjoy the last little bit of 2017!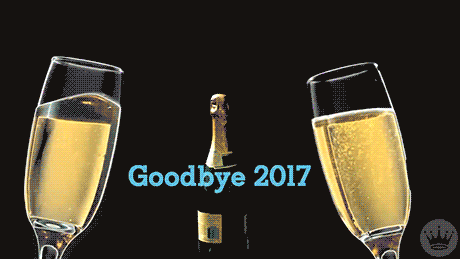 Please reload